Save Big. Save Longterm.
Our audits typically identify opportunities to reduce energy use by 10% to 35%.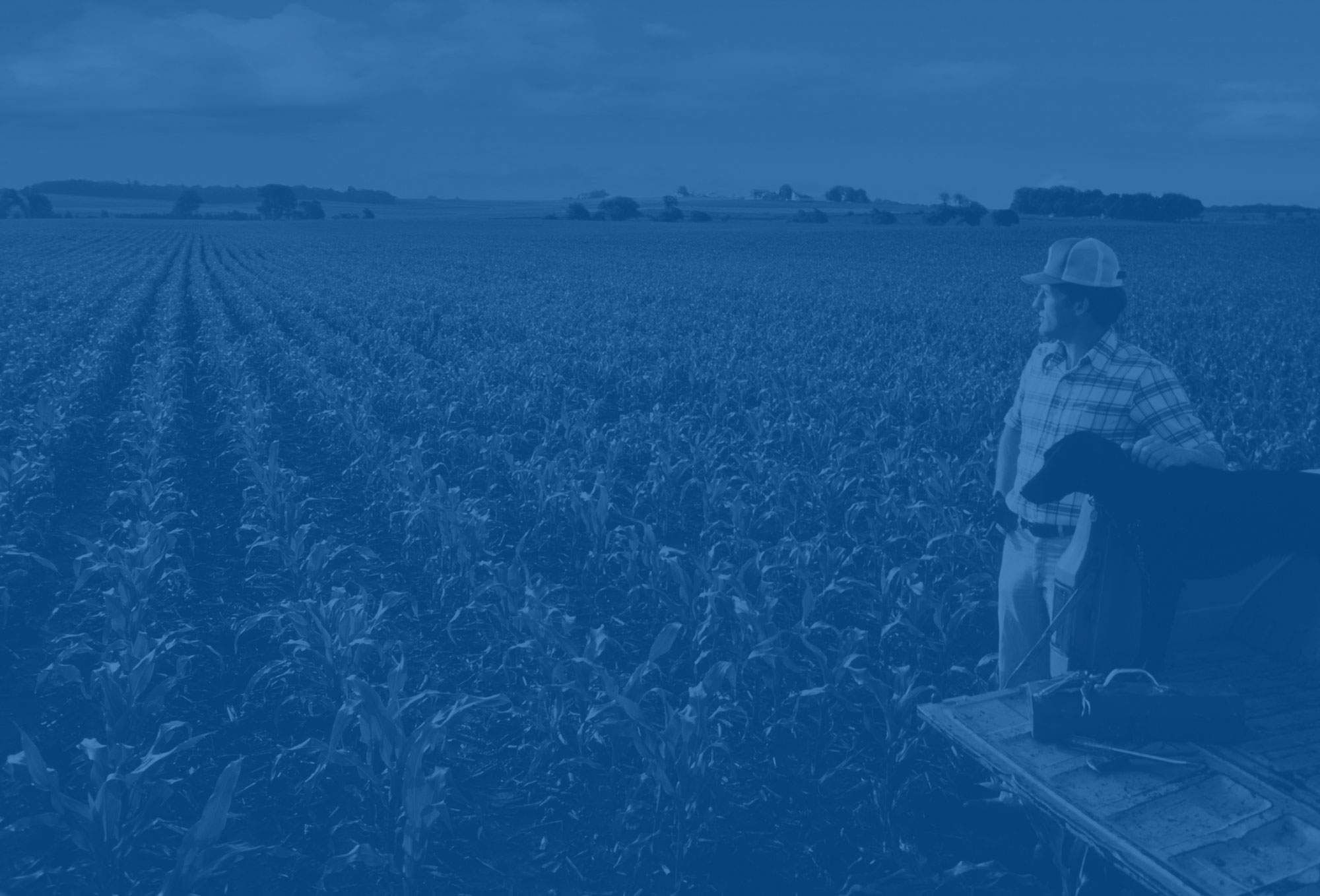 Audits & Analysis
We provide energy audits, renewable energy assessments, and feasibility studies. We are the leading agricultural energy auditing firm in the United States and have completed over 5,000 farm energy audits. We are also a Technical Service Provider for the U.S. Department of Agriculture, to provide energy audits in all 50 states.
Agricultural energy audits provide a foundation for energy management and prioritize energy saving opportunities based on their cost effectiveness. Our audits typically identify opportunities to reduce current energy use by between 10% and 35%. When making a business decision such as upgrading equipment, an agricultural energy audit provides information to maximize the return on investment.
Why get an energy audit?
Pinpoint where energy is used
Prioritize capital investments
Qualify for funding to install projects
Learn ROI of various technologies
Understand options for retrofits
Our agricultural energy audits follow a five-step process
<!- TIMELINE ITEM -!>
INITITAL INTERVIEW
STEP 1
We conduct an initial phone interview to gather preliminary information and explain what to expect from the energy audit process.
<!- END OF TIMELINE ITEM -!> <!- TIMELINE ITEM -!>
DATA COLLECTION
STEP 2
We dispatch a local energy data collector to visit the farm to verify and collect information about energy use. We have a network of over 300 data collectors throughout the United States.
<!- END OF TIMELINE ITEM -!> <!- TIMELINE ITEM -!>
DATA ANALYSIS
STEP 3
Our engineers complete a thorough data analysis, including an analysis of the farm's utility history to determine where the energy is being used. We review all fuels used on the farm.
<!- END OF TIMELINE ITEM -!> <!- TIMELINE ITEM -!>
REPORT DELIVERY
STEP 4
We deliver a clear and concise narrative energy audit report including recommendations for conservation and efficiency measures and payback period for each measure.
FOLLOWUP
STEP 5
An EnSave energy analyst follows up with the farmer to answer questions, review the energy audit's recommendations, and discuss opportunities for implementation.
<!- END OF TIMELINE ITEM -!>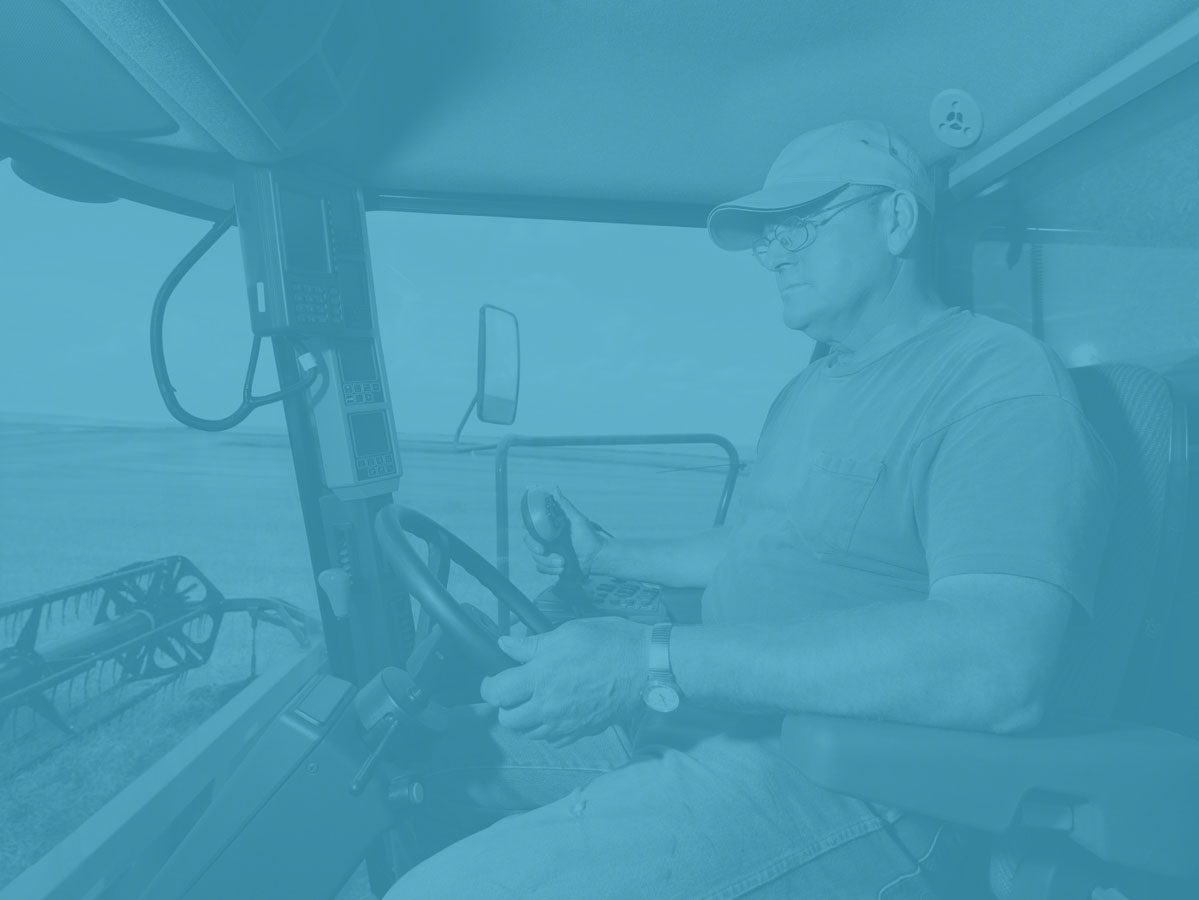 Assessments & Feasibility Studies
Looking for an energy audit for a specific purpose? Our energy assessments run the gamut from preliminary analyses to investment-grade audits. We regularly complete feasibility studies for renewable energy projects, including an independent third-party review of vendor-supplied specifications, and an analysis of the energy generation capacity of the project. An independent feasibility study is required as part of the Rural Energy for America Program, and EnSave has supplied dozens of these reports to help farms and rural business clients secure funding.
EnSave is certified as a Technical Service Provider with the USDA Natural Resources Conservation Service (NRCS) to provide Agricultural Energy Management Plans (AgEMP: Conservation Activity Plan (CAP) 128)in all 50 states and Puerto Rico.
Looking for an example of our work? Check out examples of a dairy audit and poultry audit.
Farm Energy Audit Request
Please take a few minutes and complete this form to tell us more about yourself, your situation, and your anticipated Farm Energy Audit needs.