Creating Energy Solutions for the Long Haul
Increase savings with our turn-key programs and national perspective.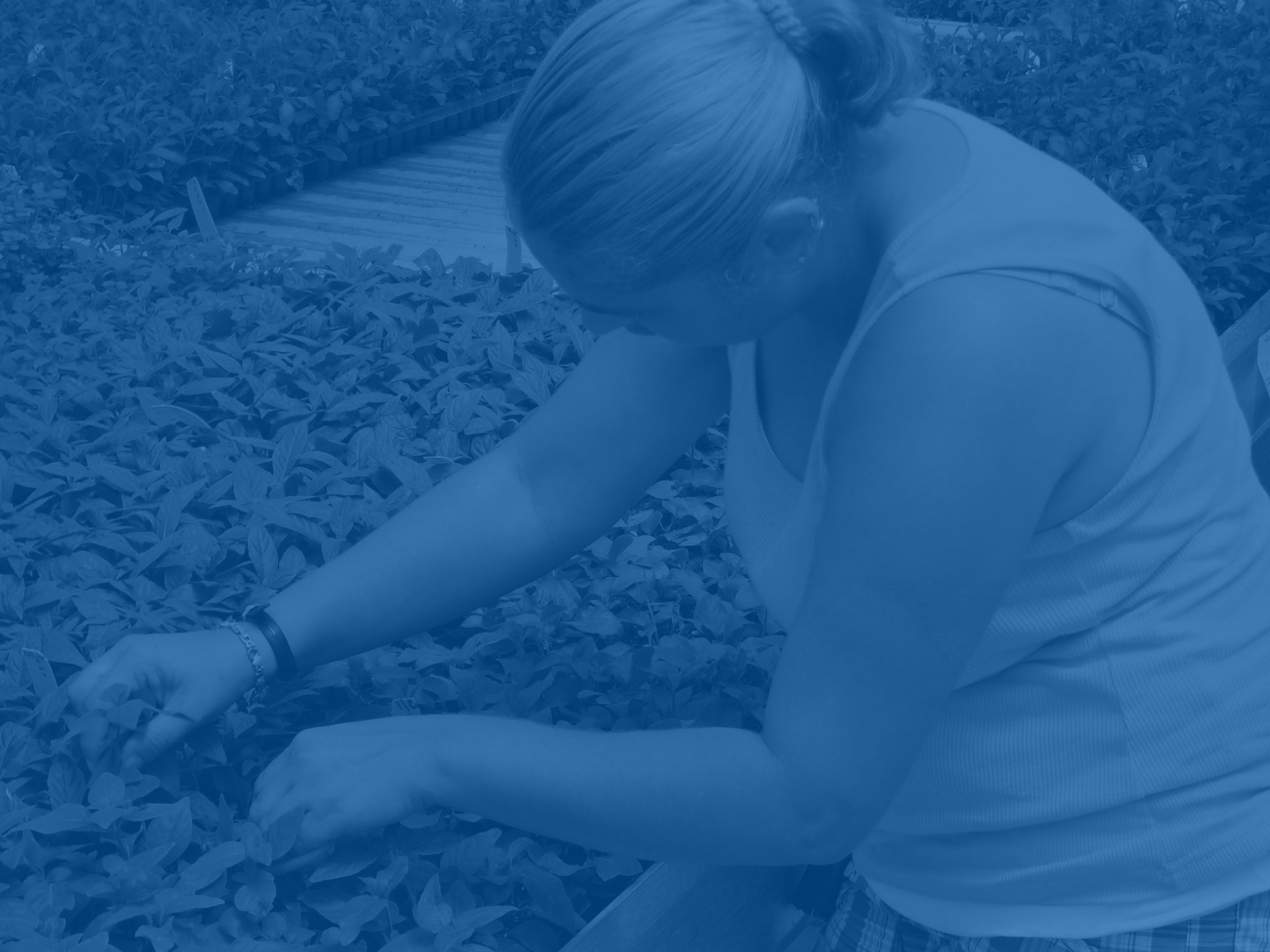 Program Development & Implementation
We design and implement turn-key agricultural energy efficiency programs for utilities, state and federal agencies, and other organizations. We have a strong record of achieving results by leveraging local partners and building trust.
We work with investor-owned utilities, rural electric cooperatives, state and federal agencies, industry associations, non-profit organizations, universities and others to design and implement agricultural energy efficiency programs. We specialize in "turn-key" programs where we take responsibility for all tasks needed to deliver energy savings to our clients.
Agricultural and rural customers are traditionally hard-to-reach and underserved by energy efficiency programs, and they require a specialized approach combining a time-tested marketing approach with solid technical assistance tailored to the needs of agriculture.
Determine incentive levels
Write equipment specifications
Develop eligibility requirements for customer participation
Design marketing collateral, program forms, and program procedures
Implement a marketing campaign to enroll participants in the program
Provide energy audits and technical assistance
Calculate energy savings, demand reduction, and emissions reductions
Oversee proper installation of energy efficient equipment, working with local equipment dealers
Verify installed energy efficiency equipment
Process and pay customer incentives
Maintain service center support and toll-free program hot-line
Track and report on program progress and activities
Want to understand what approach would work best for you? Let's talk and find out how we can help reach your goals.